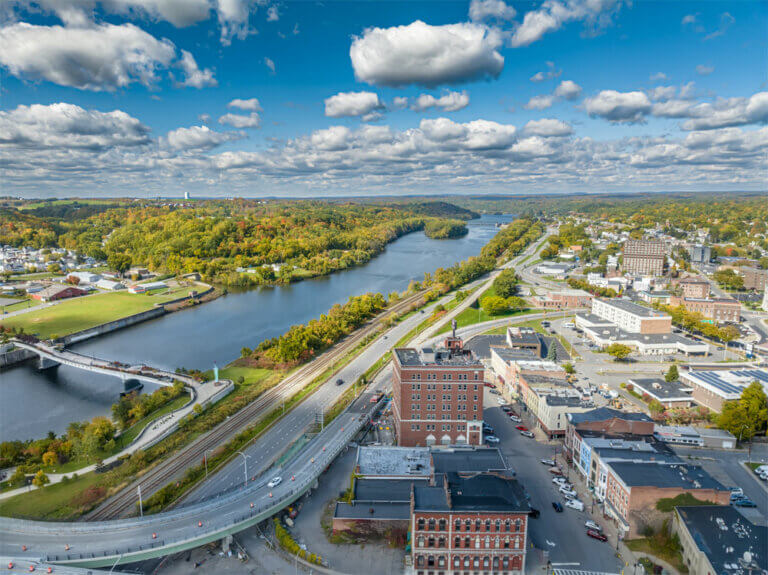 Montgomery is talented, connected, and nimble. The New York State Thruway, rail service and air transportation connect your business to major markets in the Northeast U.S. and southeastern Canada. Shovel ready real estate, custom financial incentives and a dedicated workforce grow businesses and bottom lines. Thriving communities dot our historic landscape, support business and make great places to live. Like the mighty Mohawk River that formed the geographic and cultural identity of this region, the strength of Montgomery County shapes the future success of major food producers, innovative manufacturers, national logistics firms, and our home grown family businesses.
State-of-the-art, distribution facility now supports more than 800 DG stores and employs more than 400.
A home-grown nutrient premix company, constructed a new manufacturing facility that has created 18 new jobs.
Opened a new facility, adding to the county's hospitality offerings.
Business Investment Incentives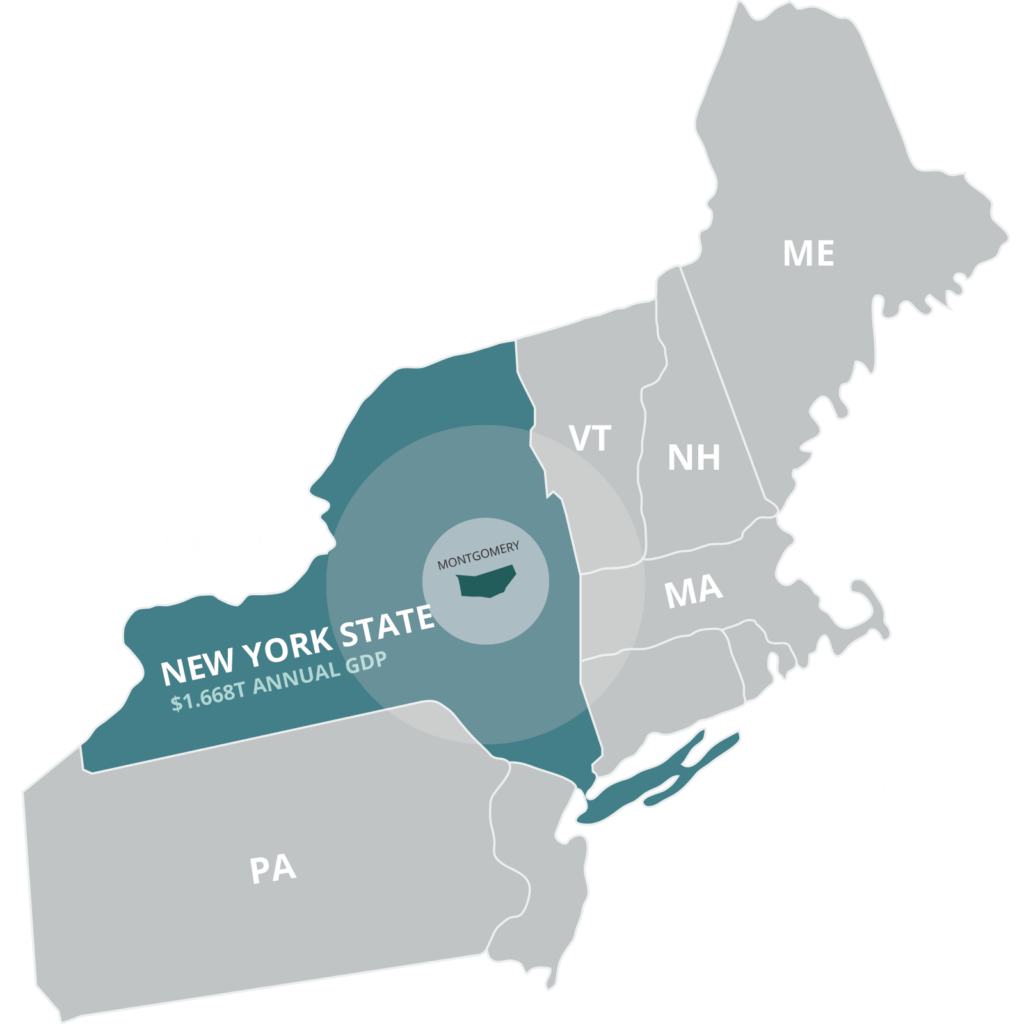 Direct, easy access to New York State Thruway (I-90) links Montgomery County to the major travel corridors, and major economic hubs, of the northeast.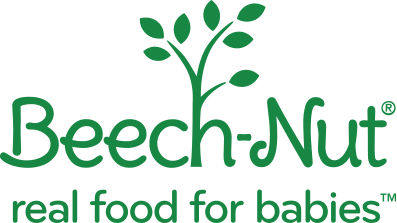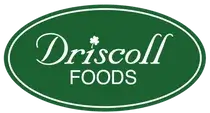 Immediate access to major transportation corridors
Montgomery County is supported by a strong and growing transportation, warehousing & logistics sector.
New York State Thruway (Interstate-90) Runs directly through the entire county and across the state.
Waterway access to the Port of Albany (50 Miles away) and the Port of Coeymans (60 miles away).
Both CSX and Amtrak run directly through Montgomery County, New York.
Montgomery County, New York is forty five minutes from Albany International Airport.
Total jobs in Montgomery County New York's economy.
Projected to be added in Montgomery the next five years.
This is the median household income in Montgomery County.
The unemployment rate as of March 2022 in Montgomery County.
A strong and growing economy
Largest sectors by employment
Healthcare & Social Asst.
Sources: U.S. Census Bureau ACS & CBB, NCSES, NYS DCJS, FBI
Deep middle-skill talent pool
Montgomery's above average Associate Degree attainment provides technical skills to support manufacturing, transportation, logistics, and healthcare businesses.
Hold a Associate's Degree