Transportation, Warehousing and Logistics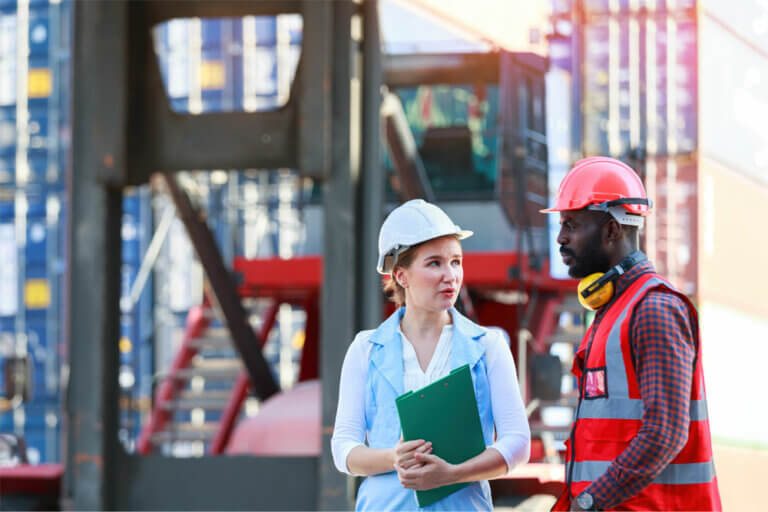 Navigating the future supply chain
Centrally located, Montgomery County is anchored by a robust, multi-modal transportation network that serves established and emerging industries.
Significant growth, talent and competitive labor costs.
Job growth from 2016-2021, equating to 550 jobs
(another 300 jobs expected by 2026)
Jobs in the Transportation, Warehousing, and Logistics
(10% of the County's total jobs)
AVG earnings is just $5,000 above the National average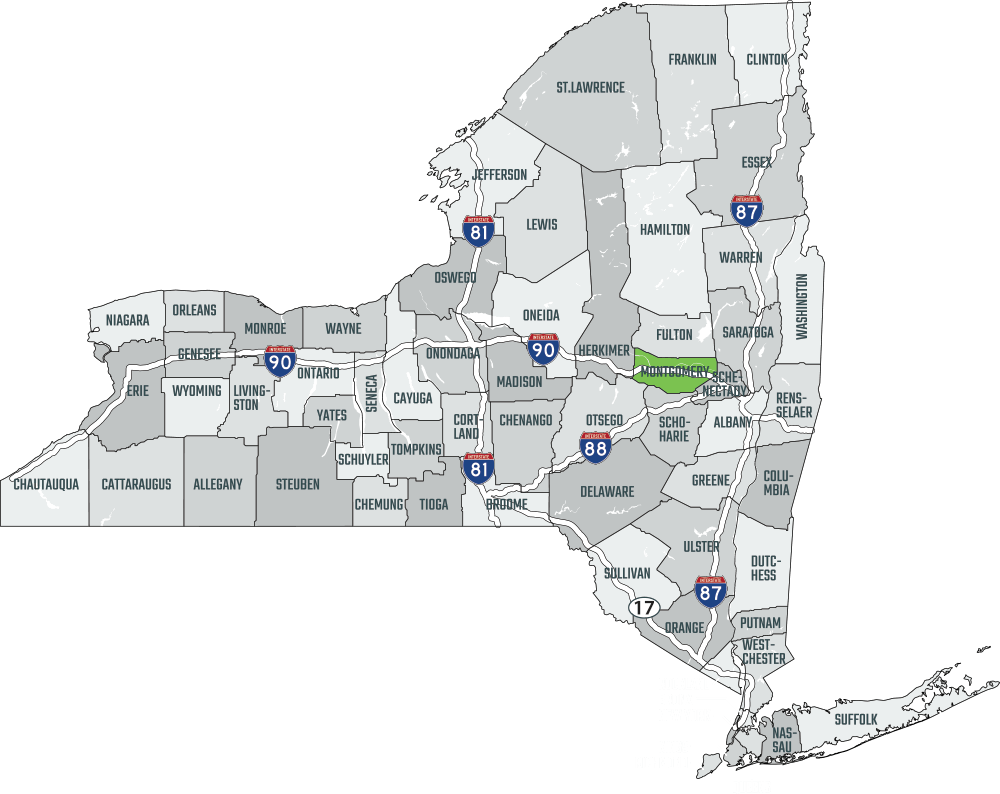 Direct, easy access to New York State Thruway (I-90) links Montgomery County to the major travel corridors, and major economic hubs, of the northeast.
Brands choose Montgomery County
Major global distribution centers choose Montgomery County, New York for immediate access to transportation corridors, proximity to markets and its strong regional labor market.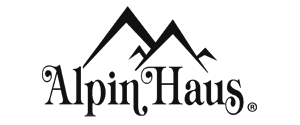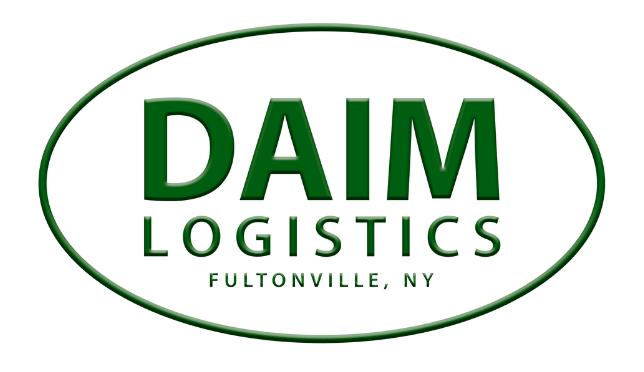 Immediate access to major transportation corridors
This sector supports Montgomery County's strong advanced manufacturing sector.
New York State Thruway (Interstate-90) Runs directly through the entire county and across the state.
Waterway access to the Port of Albany (50 Miles away) and the Port of Coeymans (60 miles away).
Both CSX and Amtrak run directly through Montgomery County, New York.
Montgomery County, New York is forty five minutes from Albany International Airport.
Benefit from a strong regional labor market
Accessible labor force in the
nine county
regional labor market
*
Freight shipped via truck from New York's Capital Region in 2017
First-line supervisors of transportation and material moving workers
Laborers and freight, stock, and material movers
Heavy and tractor-trailer truck drivers
Light truck or delivery services drivers
*Counties of Montgomery, Fulton, Schenectady, Saratoga, Albany, Herkimer, Oneida, Schoharie, and Otsego
Creating a highly skilled local labor pipeline
Investment incentives to meet your business needs